Are you trying to decide whether or not to invest in cold spray technology? Maybe you are already sold on the process but want more information on how to convince others that the return on investment of cold spray technology will prove to be worth it?
 The advantages of using cold spray coatings vs. the alternatives are many. This revolutionary technology has only gained popularity since it was invented in the 1990s and for a good reason. 
In 2013 the ​Air Force estimated​ that cold spray technology could save the Department of Defense over 100 million dollars annually if implemented DOD-wide. Many of these millions in savings have now been realized, and new areas of savings have been identified. Many other organizations are attracted to the benefits of its portability, safety, and versatility.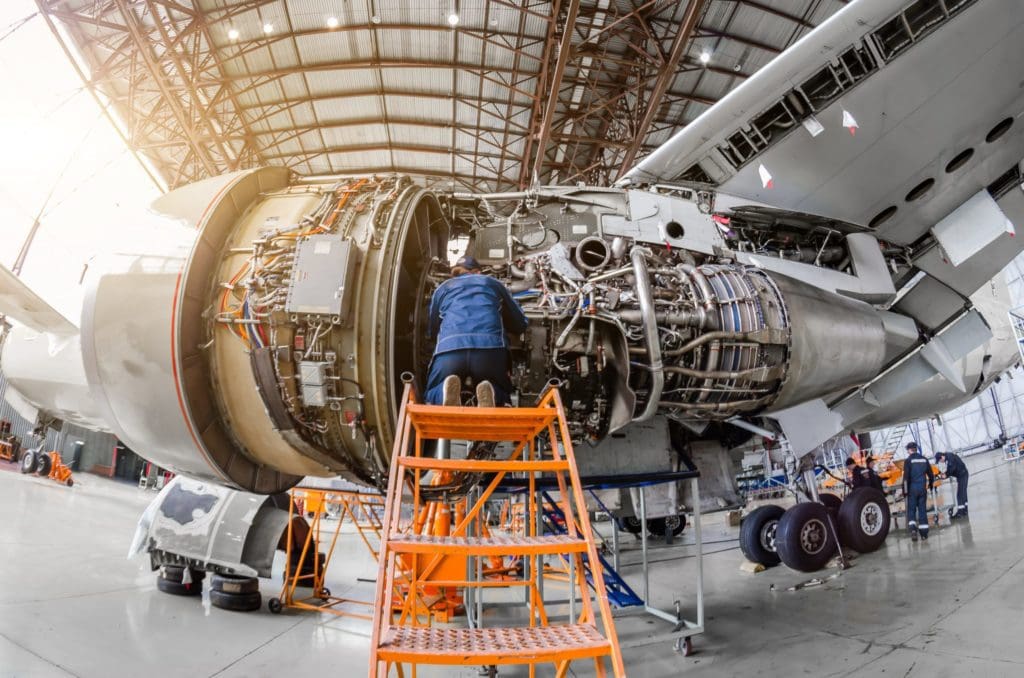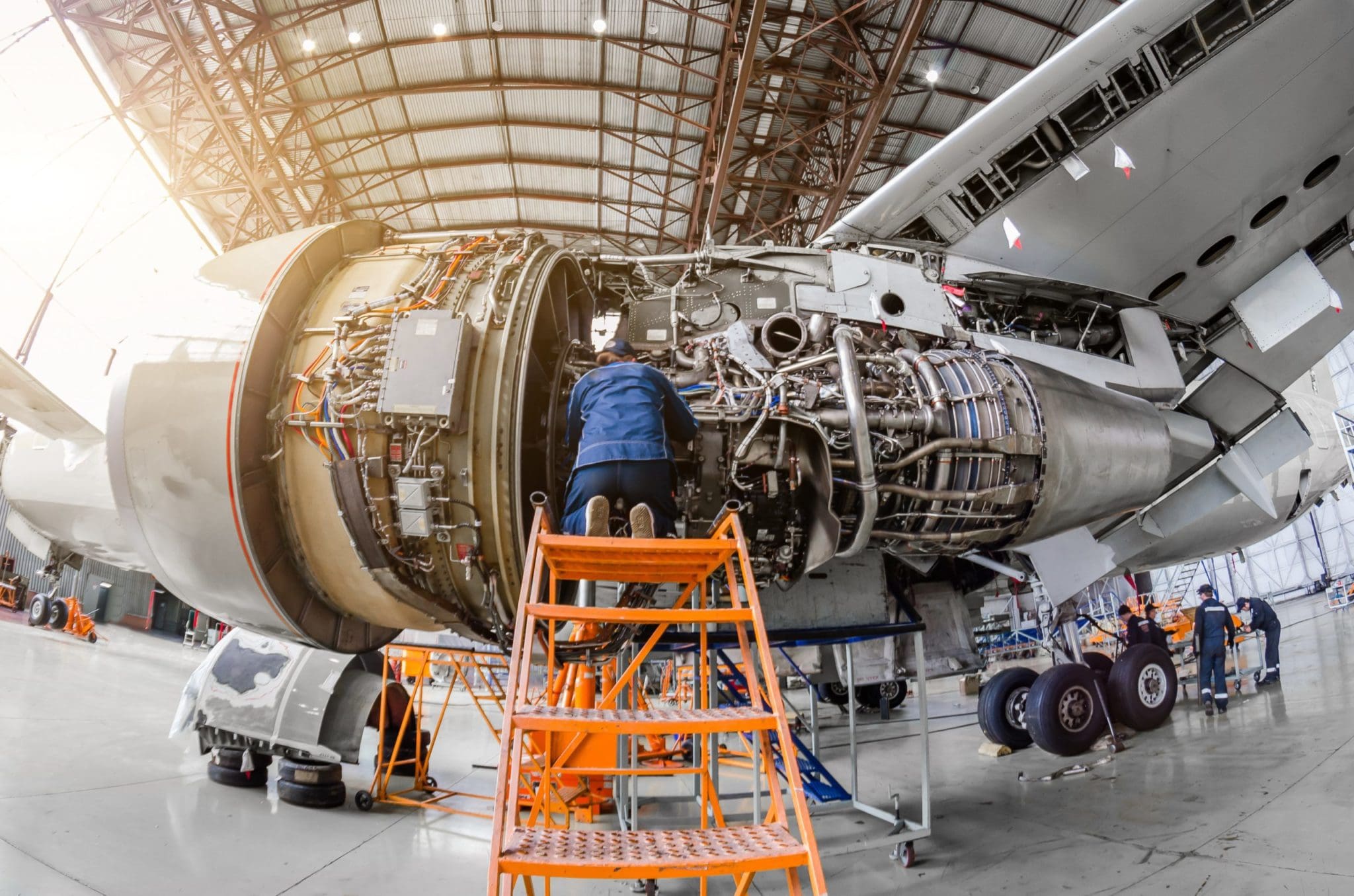 If you are already convinced of the positive impact that cold spray technology could have for you, contact VRC Metals ​for a free feasibility assessment and cost estimate. VRC is a leader in the cold spray technology field that has created processes for both military and commercial use. 
 Portability  
One of the best features of cold spray technology is the ease of use. Cold Spray Technology is more portable than many alternatives due to its ability to repair components in place.
Portability offers the ability to repair and maintain metal parts in the field, and in some cases without disassembling the segment of equipment you are working on, which can mean incredible time savings to the overall repair along with significantly reduced downtime. 
 The inherent portability of cold spray is enhanced by VRC Metals' ​Gen III™ Portable High-Pressure Cold Spray System​. This system is the only one of its kind. It allows for repairs to be made 100 feet or more from the skid and up to 20 feet away from the portable powder feeder and heater units using high-temperature flexible hoses.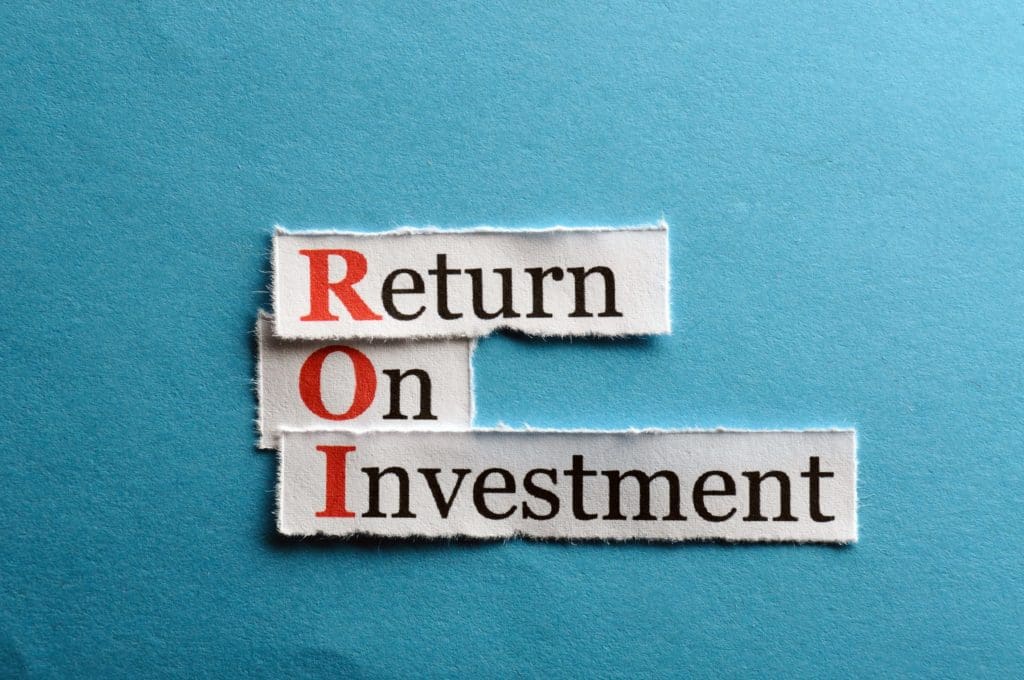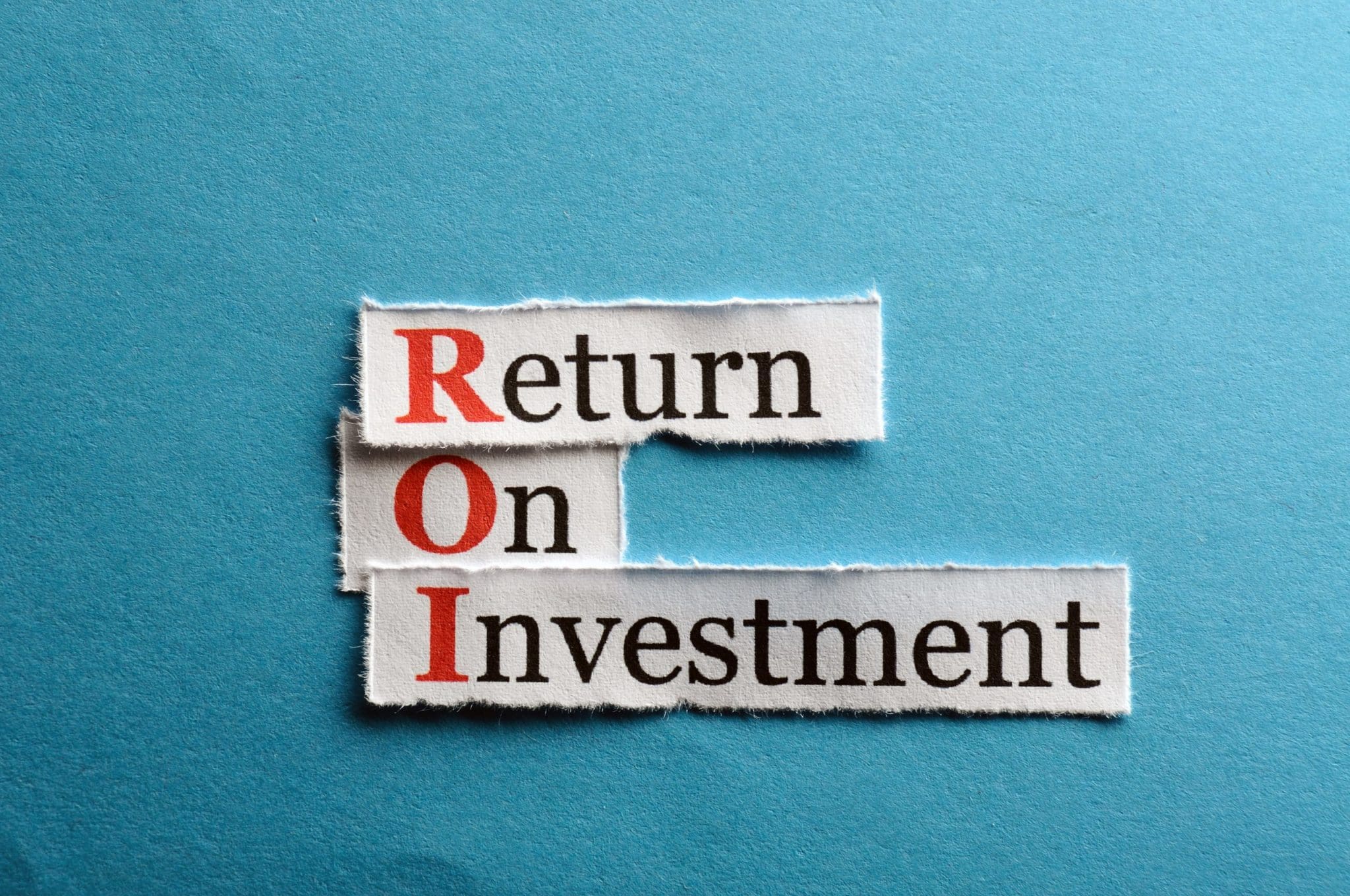 The portability of the Gen III also provides added flexibility and cost savings for companies looking to increase their metal repair speed. Repairs can be made by hand or by robot, however, the customer chooses.
Portability can lead to happier workers who are better able to complete their tasks. The advantage of portability is also seen in the cost-effective maintenance of the cold spray applicators and nozzles. This means that your company can perform repairs as needed without moving away from the work area.  
 Safety 
When repairs can be done quickly and on-site, then metal components can be repaired more frequently, before the damage becomes more extensive. This simplifies repairs and allows parts to remain in better condition for the long run and avoid costly damage from unplanned failures associated with longer mean times between repairs. 
Traditional welding also comes with its dangers as injuries to welders can happen. There can also be resultant damage to the surrounding environment from errant sparks.
The ​National Fire Protection Agency​ ranks welding torches as one of the top causes of non-home hot work fires. Welding was involved in 39% of structural fire cases resulting from hot work (welding, soldering, heat treating, etc.) outside of the home.  This increased safety means that less material and working hours are lost in the process, which results in more profits.
Cold spray technology is safer in terms of the result as well. The surface of the cold sprayed component has a high density and a low level of shrinkage compared to other metal spray technologies.
The resultant coatings are generally also in a light state of compressive stress and a dissimilar higher quality metal can also be deposited to further protect a surface. Altogether, this means that cold spray can protect critical components from future damage, preventing accidents or further issues needing repair.  
Cold spray can also be safer for the environment. It can offer less waste of materials through precise application and low dust amounts. Cold spray is also less toxic than some of the other application types.
Particles may be collected and reused depending on the type of application and situation, resulting in fewer materials going to waste and fewer products needing to be purchased. And of course, there are tremendous benefits to repairing rather than replacing a component with a new part.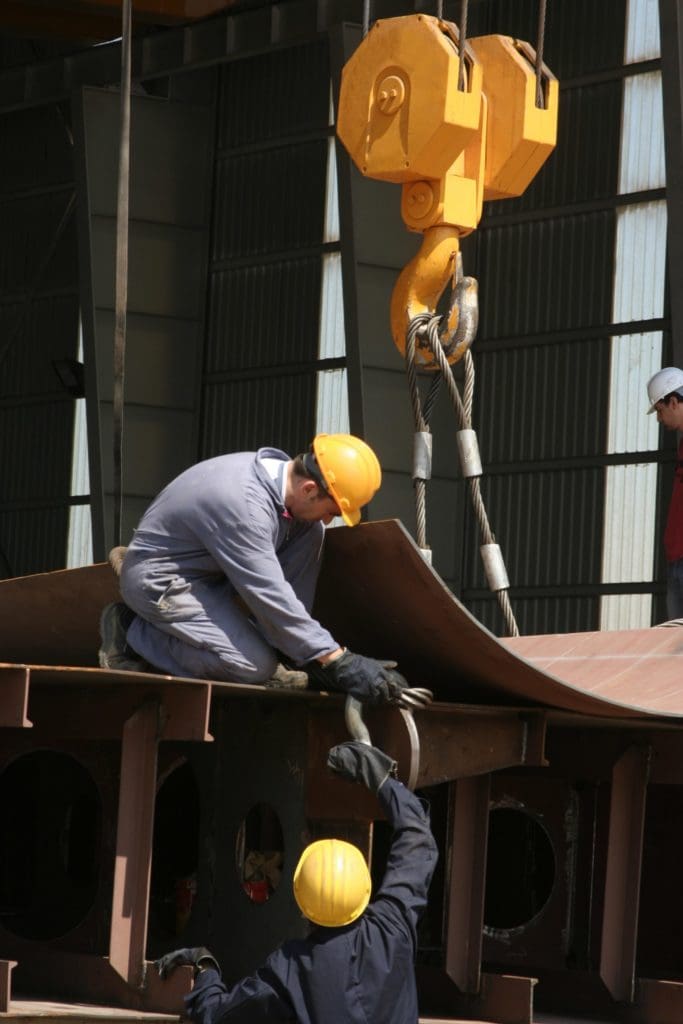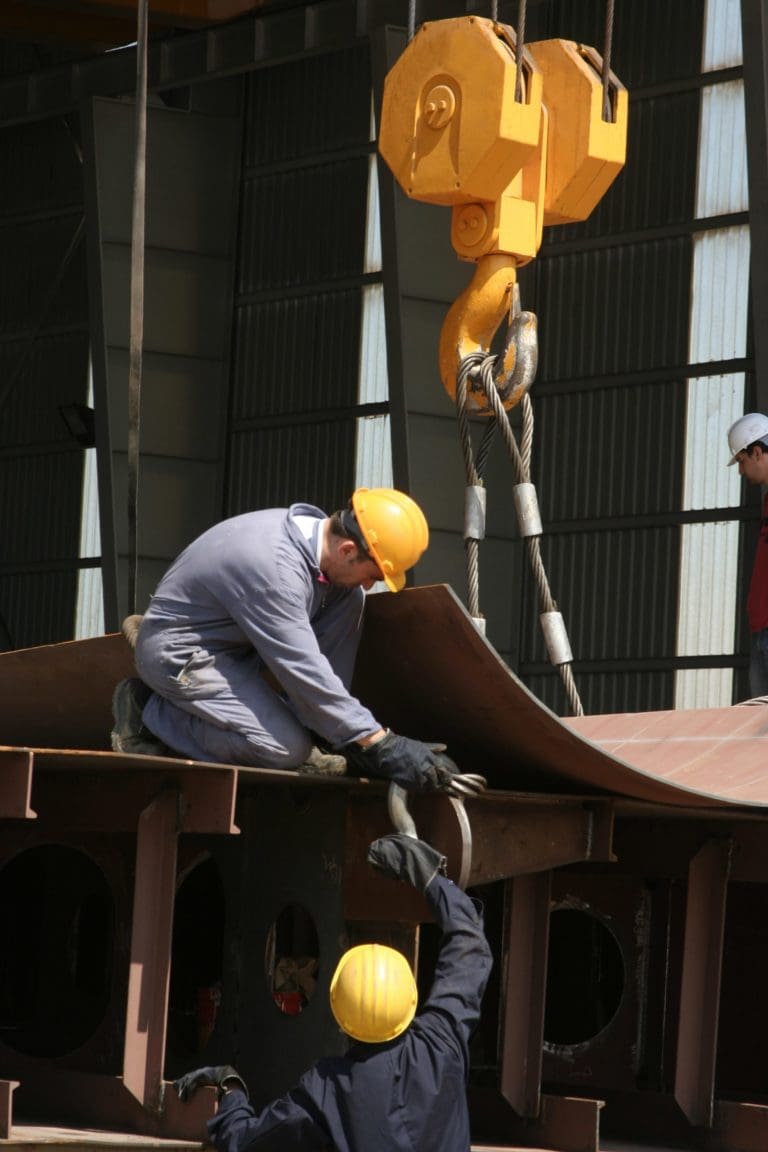 Flexibility/Versatility 
One of the most significant areas where cold spray technology can offer a high return on investment is in its versatility. In many of the alternatives to cold spray, workers remain tied to one sort of application process. Workers may need to remove or disassemble large pieces of whatever is in the repair shop to conduct the repairs.  
Cold spray coating offers the opportunity for repairs while the component that is having work done on it is still assembled. Increased speed leads to lower costs as it saves a company time and energy that can go into other work.
This shorter turnaround time will also make a company more attractive to potential clients because they can get back to doing business as usual. Cold spray can itself be repaired by cold spray, meaning that a part can be repaired and returned to service a virtually unlimited number of times.
Cold spraying offers the opportunity to use a wide variety of applications rather than replacing a whole section of the piece being worked on by the company. Different metals and alloys can be used, as well as those that are extremely hard to apply due to their high melting point, such as titanium.
Cold spray can also be used to utilize materials that are sensitive to changes in temperature and would otherwise quickly oxidize.  
The ability to apply a wider variety of materials means that cold spray can be used for many different applications. This means that the company can avoid purchasing equipment that can only be used for one type of application.
And it means that the ROI for a cold spray equipment purchase will continue to increase by continuing to find new applications and repairs over time.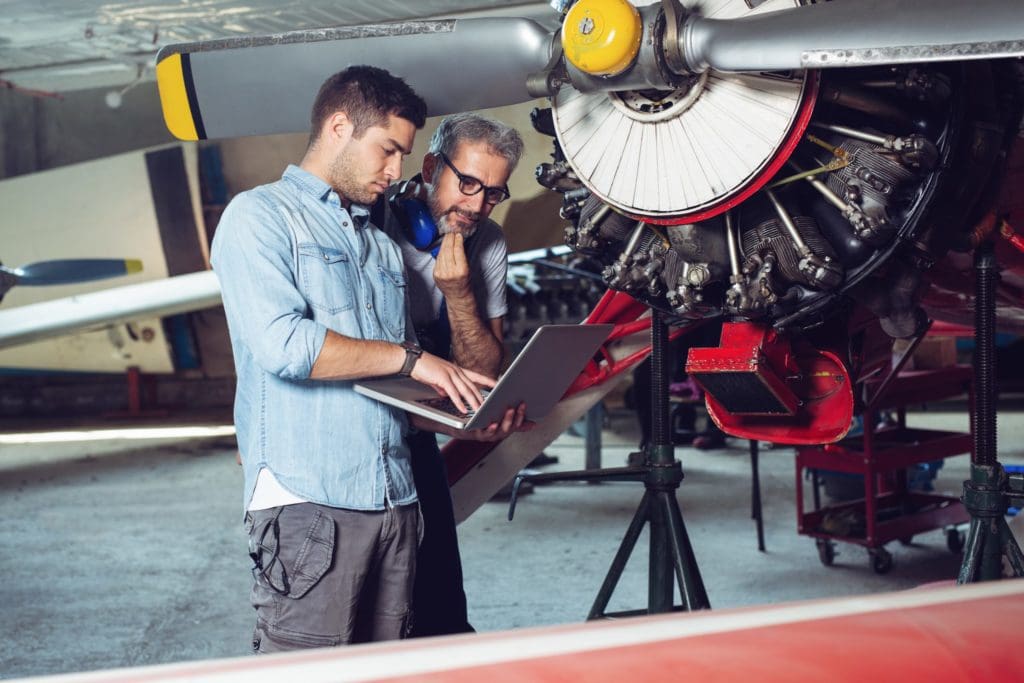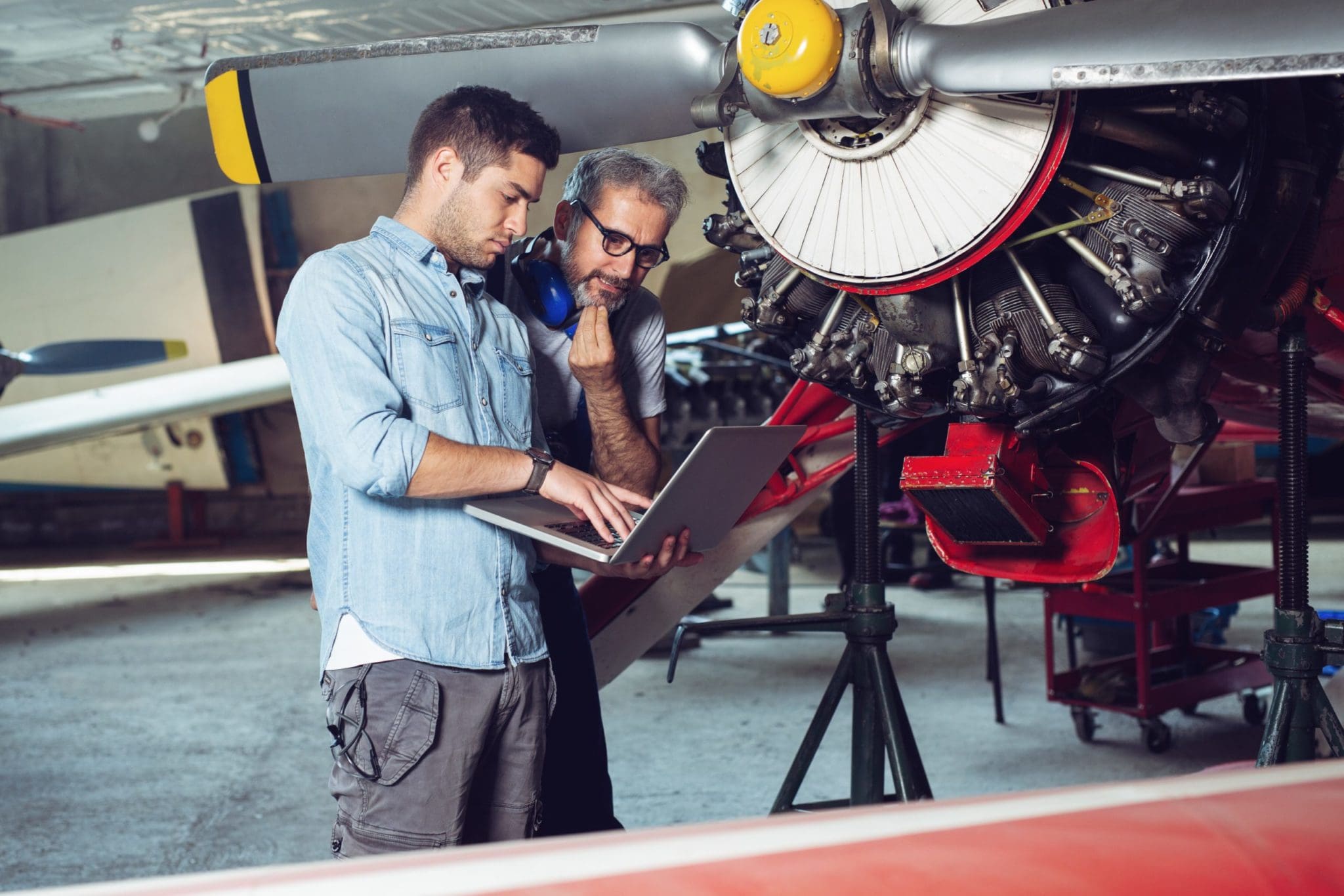 If you are interested in cold spray technology and what it can do for your company or would like to talk to someone to talk about the options, contact ​VRC Metals​. As a leading company in the field of cold spray technology, they are equipped to provide you with the flexibility and cost savings of cold spray in a way that best matches your company's needs.