There are many new types of manufacturing and industrial tech jobs, including with cold spray. Some have even gone so far as to call it a "manufacturing revival." We are not emphasizing that term, but we are excited about what's going on. Over the summer, we received a write-up in Elevate, regarding our new facility and our phenomenal job growth. October 2nd is Manufacturing Day, an industry event to inspire future creators to explore careers in manufacturing.
Since moving to Box Elder, South Dakota, VRC Metal Systems has tripled our facility size and added over twenty new jobs. That's significant growth for a small business – and we're not stopping there! We plan on getting to 100 employees soon.
VRC Metal Systems is a global leader in cold spray system development and advanced manufacturing process technologies. To work with VRC Metal Systems, please view their job openings on their Employment Opportunities page.
Why Are Manufacturing Jobs Growing?
The National Association of Manufacturers reports that "by 2028, manufacturers will need to fill 4.6 million jobs, according to a study from the MI and Deloitte."
Over the past decade, the manufacturing industry created over 800,000 jobs. This addition means that the industry will still need to fill at least 3.5 million more over the next decade. 
Add to this the government's focus on reviving the manufacturing sector, and it is not surprising that there is renewed confidence in the United States as a preferred manufacturing location. 
Specifically to South Dakota, our manufacturing outlook looks to be trending upward, according to the National Association of Manufacturers. In our state, manufacturing accounts for 10.3% of the total output of South Dakota, and 10.27% of the entire workforce. Those numbers aren't too shabby!
Organizations like the Manufacturing Institute and their events like Manufacturing Day are spurring on this growth as well. MFG Day shows that modern manufacturing careers' are, in fact, a reality. Thousands of privately-owned companies and educational institutions around the U.S. are encouraged to open their doors to students, parents, educators, and communities. MFG Day empowers the manufacturing industry to address their collective challenges and help their communities, and future generations thrive.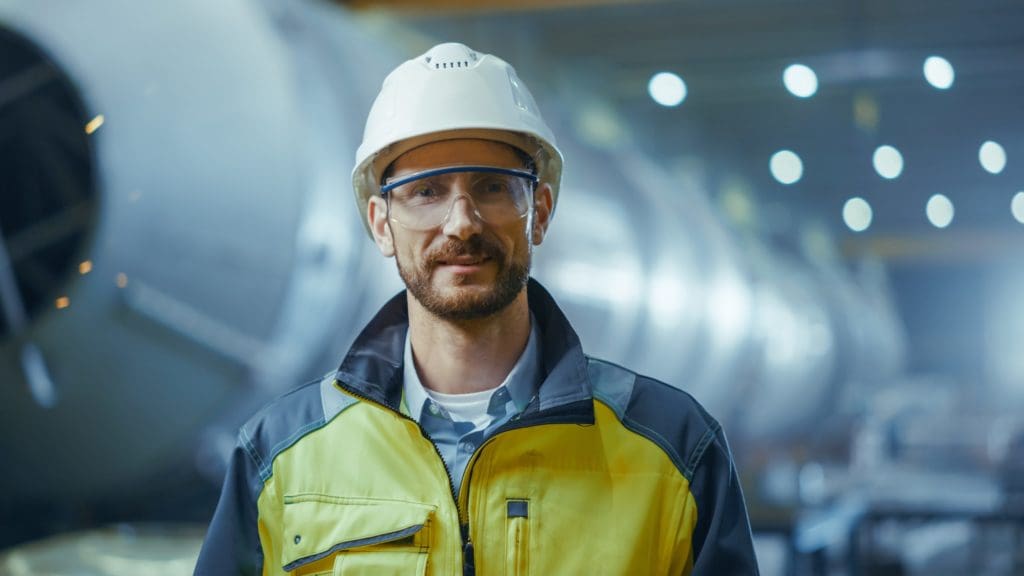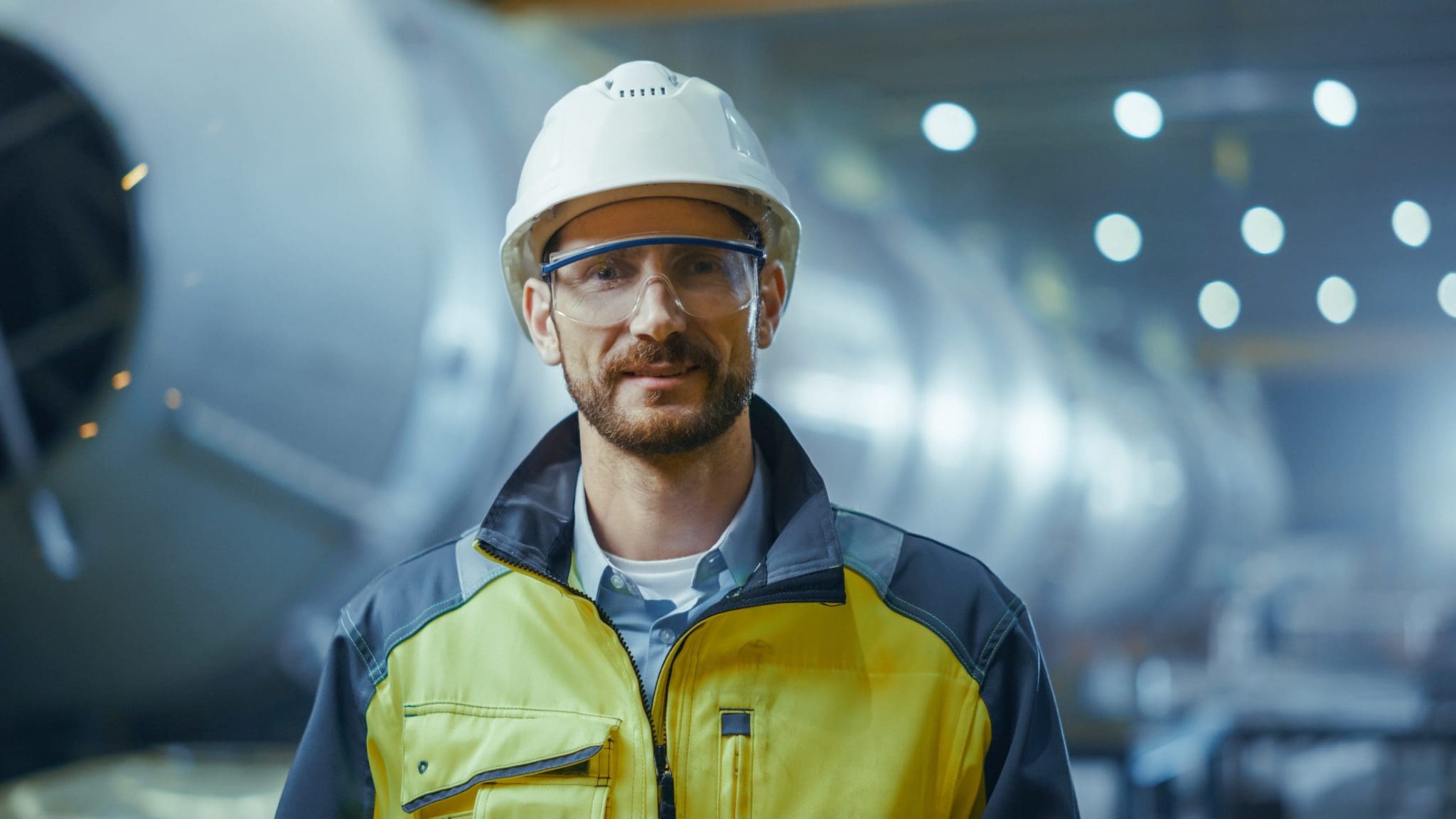 Why Are Jobs In Cold Spray Systems Growing?
Cold spray is a relatively new technology, initially developed in the 1990s. Cold spray applications are still being tested and built. New alloys and metals require testing for use in cold spray technology. Research and field implementation are growth areas for these new developments.
New machinery is needed as these new alloys pass testing, or existing machines are being re-tooled for varying processes. 
All of this "new, new, new" creates jobs! 
What Industries Are Interested in Cold Spray Technology?
Originally developed mainly for aerospace repair and military applications, other industries have adopted cold spray systems. Some of these other industries include:
Automobile manufacturing

Corrosion-resistant coatings

Electronics 

Heat exchangers

Heavy industry

Hydropower systems

Large equipment manufacturing and repair

Liquid handling system repairs

Metal art & statuary

Mining 

Nuclear power plants 

Oil & gas

Rail 

Remanufacturing

industries

Shipyards and ship equipment manufacturers

Structural corrosion repair

Transportation 
and there are many more!
Why Is Cold Spray System Technology So Appealing?
Cold spray is essentially "cold welding," classifying it as a non-fusion material deposition process, meaning that no melting is needed or desired.
The machine uses a supersonic gas to accelerate the powder particles to a high velocity and passes them through an extremely narrow nozzle. Little heat is necessary for this process. Instead, the high kinetic energy of the particles achieves bonding upon impact with the substrate.
Because of this process, cold spray technology offers the following benefits:
No heat-affected zones or thermal degradation, like thermal fusion-based additive processes.

Little to no oxidation of deposited material.

High quality, dense coating.

No toxic wastes.

No combustion.

Minimum surface prep is needed. While damage does need removal, the surface itself doesn't need to be perfect for cold spray repairs.

It can often repair parts to original manufacturer standards.

It can

save customers money

, repairing high-value parts instead of replacing them

.
COVID-19's Impact On Jobs and Business Growth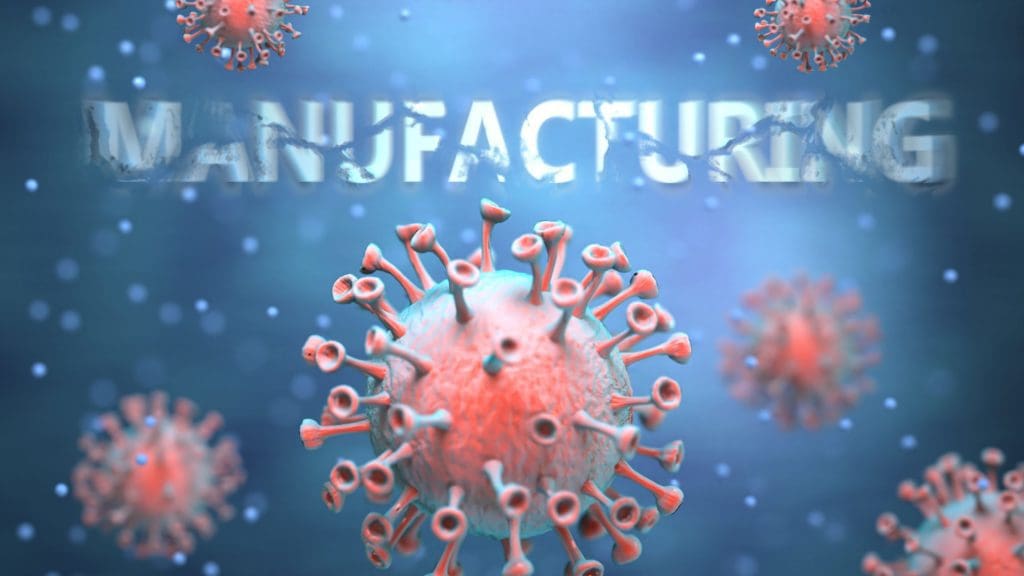 COVID-19 has kept much of the country on different lockdowns for a lot of 2020. But luckily for VRC Metal Systems, growth has not been too much of an issue. However, some project deliveries and installations have taken longer than the expected timeframe. 
"One of the things we do is deliver and install equipment at other people's facilities across the country, and we were not able to install any of those systems during the shutdown," Rob Hrabe, VRC Metal Systems' CEO said. "It didn't stop us from continuing to expand. It just delayed a lot of our deliveries."
Collaborating Into The Future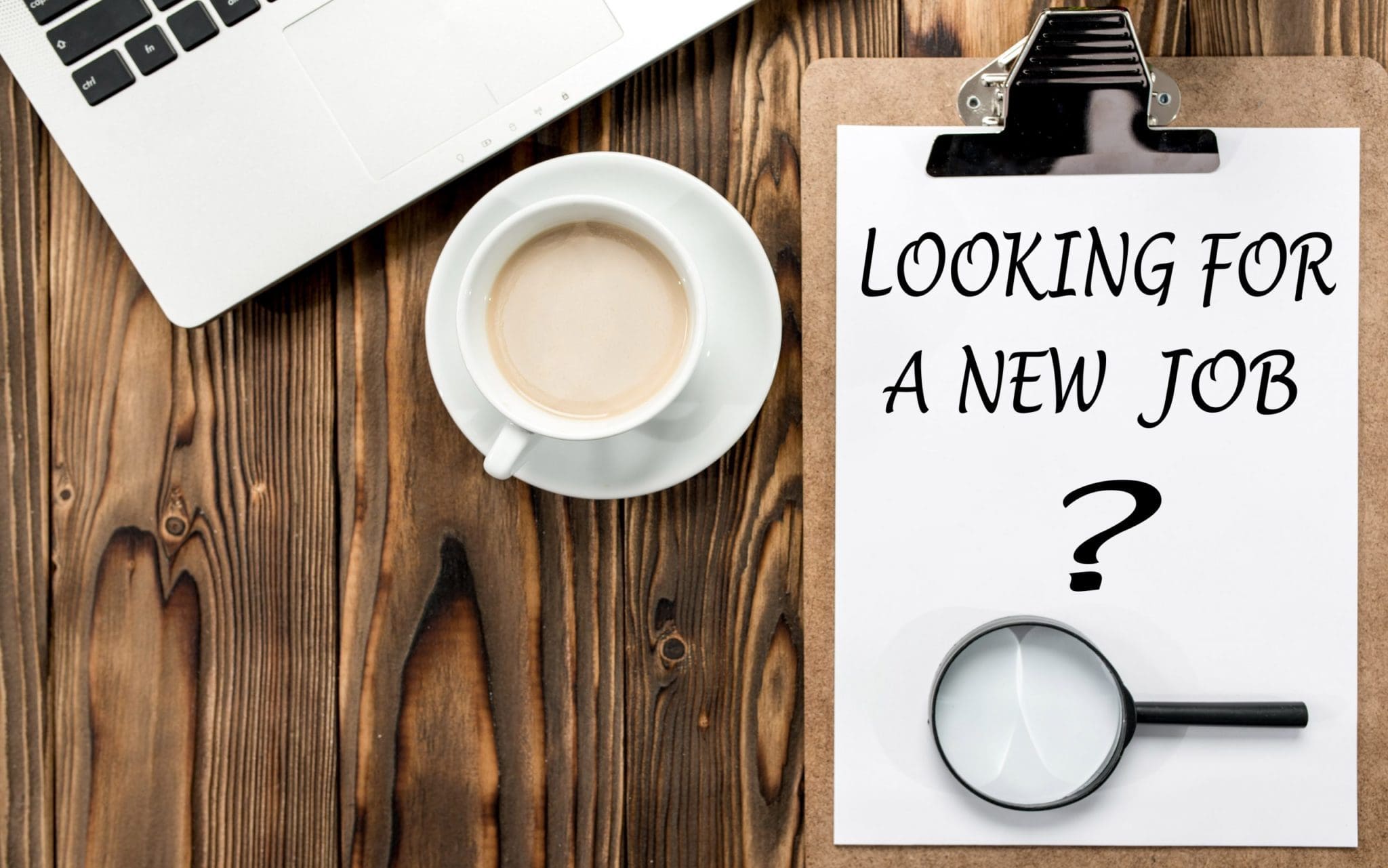 In addition to our existing customer base, VRC Metal Systems welcomes new customers. We love projects where we have to develop new applications or modify existing cold spray applications. It's exciting work, trying to solve unsolvable puzzles before this technology came about in the 1990s.
Our intimate and evolving experience with a wide variety of cold spray applications makes us adept collaborators in developing new cold spray solutions. Our custom-designed cold spray technology solutions help your organization remain nimble, prolong product life cycle stages and function, and increase your "up-time." We work with and for a wide range of industries, and our cold spray innovations evolve continuously. 
VRC Metal Systems is a global leader in cold spray application development and advanced manufacturing process technologies. To work with VRC Metal Systems, please view their job openings on their Employment Opportunities page.