Large, heavy-duty equipment is a significant investment for many companies. When a large machine is out-of-order it is not generating revenue so repairs need to happen quickly without delays or further injury to the equipment. Repairs should consider a few things, including the materials required, the parts needing work, and the reliability of the repair.
We also need to look at the best method to perform the repair. In many cases, cold spray can be the best choice for repairs on large equipment.
VRC Metal Systems uses cold spray to make light work of heavy-duty equipment repairs. To keep your large equipment running well, contact us.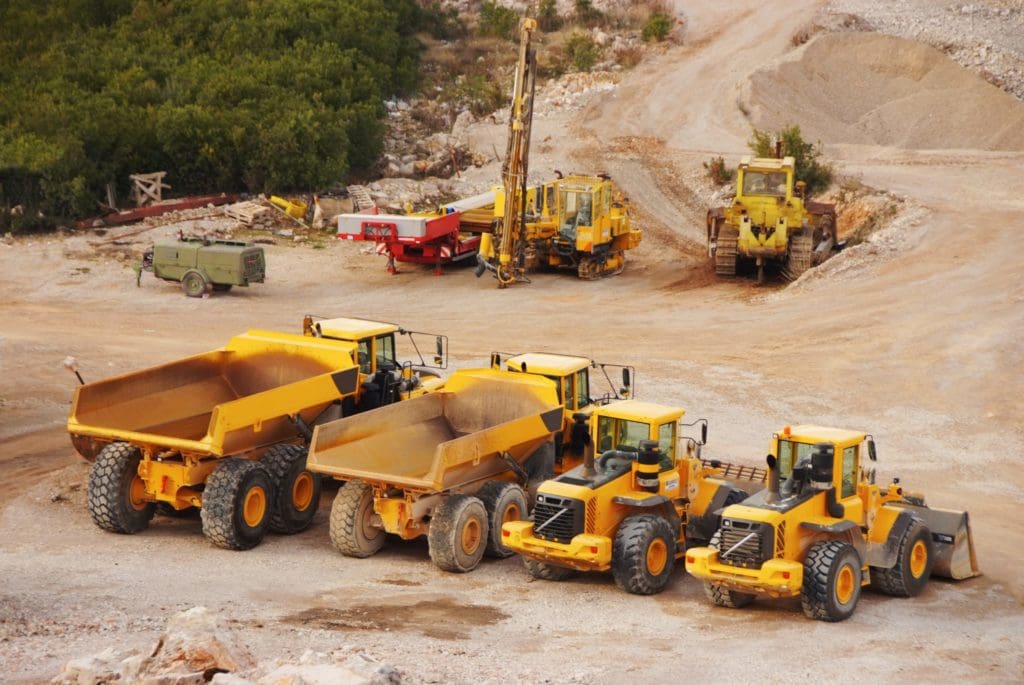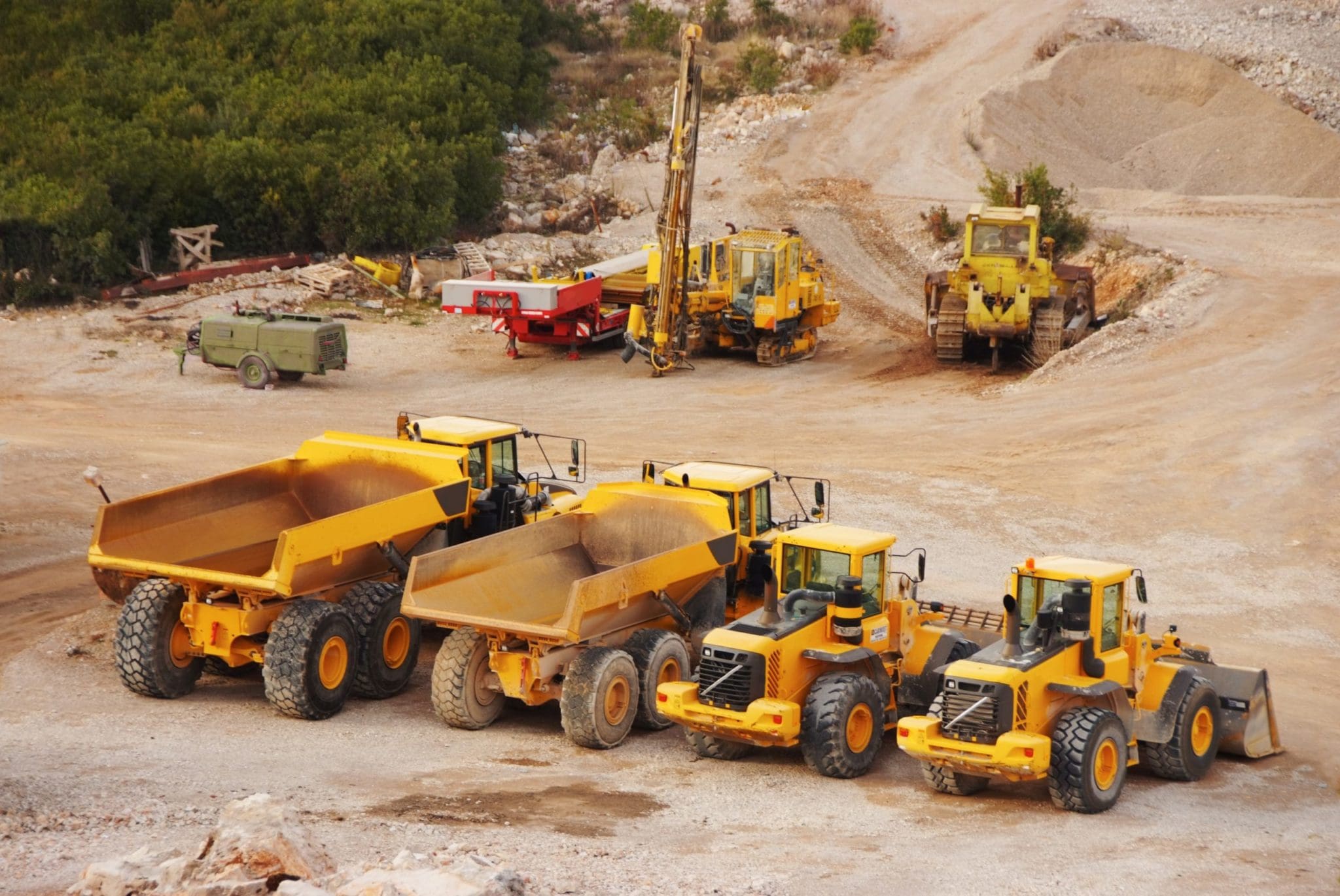 An Introduction To Cold Spray
The Russian Academy of the Sciences' Institute of Theoretical and Applied Mechanics first used cold spray technology in the 1980s, and the technology was adopted in the US. The Army Research Laboratory and other high-tech entities like Sandia National Laboratories took over research and development. Since this beginning, cold spray has seen tremendous growth and been deployed in many industries.
Cold spray is a solid-state coating process. A high-speed gas jet accelerates powder particles toward a substrate. Each substrate can be metallic or nonmetallic. The particles plastically deform and consolidate on impact, adhering the metal powder to the substrate.
The term "cold spray" is due to the low process temperature compared to other thermal spray processes. Unlike many other metalworking processes, the spray temperature is always lower than the spray material's melting point.
This makes cold spray suitable for depositing a wide array of advanced and traditional materials onto a range of substrate materials. It can be especially useful in non-traditional, temperature-sensitive applications, such as heat-treatable alloys, nanomaterials, and amorphous materials.
Recent advancements in cold spray technology have dramatically expanded what you can do with thermal spray processes. Cold spray can deposit metals on sensitive or difficult-to-weld surfaces for never-before-possible combinations of unique materials. Cold spray can also repair damaged areas of a finished part, without causing additional problems such as warping, cracking, or softening. Furthermore, the coating can now achieve (or even exceed) the same material properties as the base material. This discovery opens the door to use cold spray on more than just cosmetic surface restoration. Loaded areas can be repaired, including rebuilding entire features on a part.
What Types of Large Equipment Can Benefit?
Cold spray applications include high-strength aluminum, stainless steel, and other high strength steels. Also, bronze alloys, nickel alloys, titanium, and even exotic elements like tantalum and niobium. Cold spray can't fix everything but is capable of solving challenges that other technologies can't touch. And just as importantly, once a cold spray process has been developed, you can apply the cold spray process reliably and repeatedly for a given application. In fact, if a cold spray repair becomes worn, it can be repaired with cold spray, with no known limit of repair cycles.
Large equipment is highly-mobile, robust, and stable earth-moving machinery.
The term "large equipment" can include:
All-terrain forklifts
Backhoe loaders
Bulldozers
Compactors
Concrete pumps
Crawler loaders
Dump trucks
Excavators
Feller bunchers
Graders
Haul Trucks
Loaders
Motor graders
Paving machines
Pile driving machines
Rock trucks
Scrapers
Skid-steer loaders
Telehandlers
Tower cranes
Trenchers
Wheel loaders
Whether it is a residential or a large-scale commercial or civil engineering project, large equipment is essential for construction jobs of almost any size. Earth-movers and other large, heavy equipment help to speed not only earthwork but also demolition, materials handling, and construction.
Many types of construction equipment are designed for multiple functions, making them indispensable on job sites. Indispensable – and expensive. Because of the investment of tens or hundreds of thousands of dollars put into these machines, repairs need to be cost-effective and permanent.
Benefits of Cold Spray Repairs For Large Equipment
The popularity of cold spray technology is not without good reason.
Cold spray applications offer a host of advantages to large equipment owners, including:
Utilizing a lower-temperature process compared to other techniques, such as welding.

As a bonus, there is no bulk particle or substrate melting.

Minimal oxidation during the repair.
"Spot" repairs possible.
No preheating required, even when repairing cast iron.
Maintaining minimum thickness requirements through multiple repair cycles.
Allowing you to retain the composition/phases of the initial particles.
Eliminating solidification stresses.
Enabling thick coatings to be produced.
Providing low-defect coatings on the substrate.
Ensuring higher hardness thanks to a cold-worked microstructure.
Requiring minimal cut-back of the base material and defect.
Reducing cooling requirements for finishing due to the lower temperatures needed for the process.
Reducing or eliminating grit-blasting requirements for substrate adhesion.
Repairing parts multiple times during the product life cycle stages of the base material.
Producing a better surface finish.
Eliminating distortion.
Reducing the long waits from other additive manufacturing processes.
Less machine rejection of repaired parts.
Being able to repair larger pieces, as there are fewer restrictions on equipment size.
Improved properties and fatigue life of the coating.
No toxic fumes emitted.
Retain of initial phases of particles.
No separate substrate surface preparation required (grit-blasting).
High hardness, low solidification stress, and thick coatings.
No intermetallic formation when coating different metals.
Low defects and oxidation.
Faster powder feed rates and 100% reuse of particles.
High density, hardness, and low porosity.
Precise control of gas temperature.
Increased operator safety with the absence of high-temperature particle jets.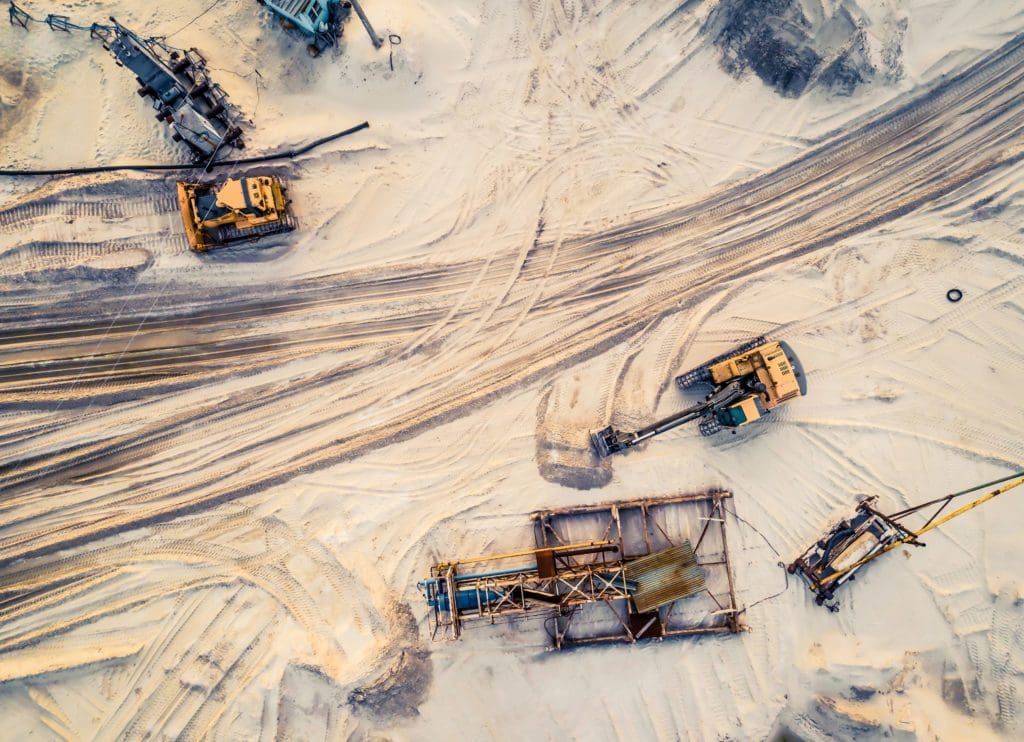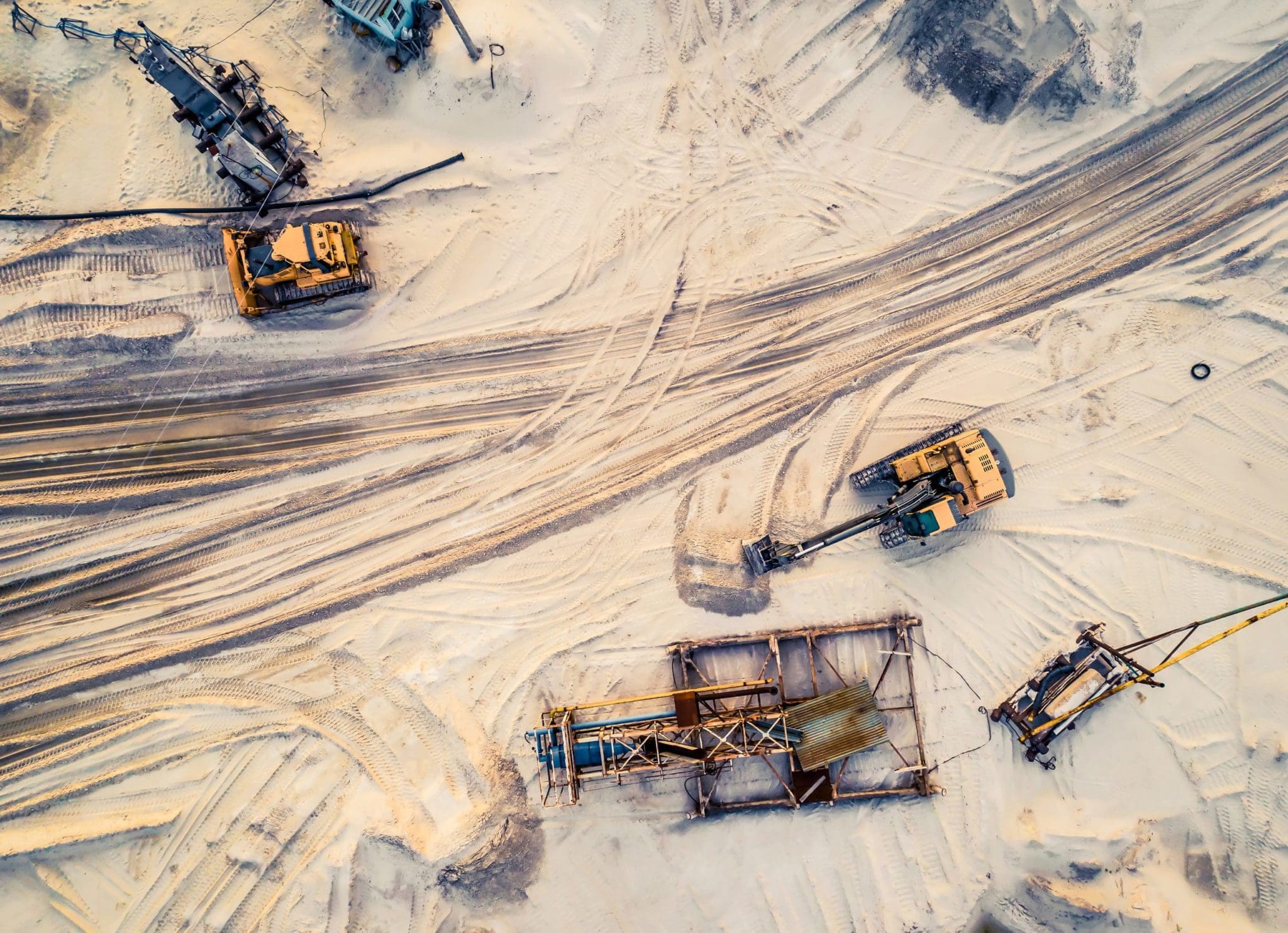 Why Is Cold Spray Preferred for Large Equipment Repairs?
Cold spray is invaluable for large equipment repairs for the reasons we mentioned above – it allows for dedicated, targeted repair to the area of damage instead of requiring entire components to be removed and replaced.
Also, cold spray technology allows for portable applications. Whether you need us to send one of our operators out or you have someone on staff who can handle the repairs, we can repair your large equipment in the field.
VRC Metal Systems uses cold spray applications to make light work of heavy-duty equipment repairs. To keep your large equipment running well, contact us.